50-60 Day Weight Loss System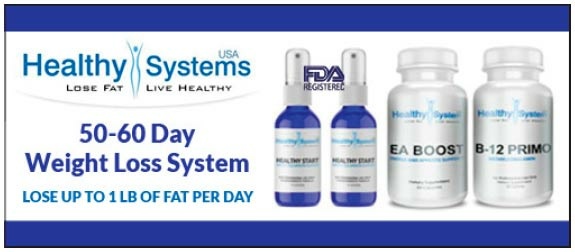 Bidding for this item is over. You may log in to check if you are a winner.
d
&nbsp:
h
&nbsp:
m
&nbsp:
s
2 bottles of our FDA Registered Homeopathic spray (lasts 25-30 days per bottle).
1 bottle of B-12 "Primo" methylcobalamin tablets (2 month supply).
1 bottle of "EA Boost" energy/appetite support vitamins (2 month supply).

No Cash back. Other taxes and fees may apply.
Winning bidder must call in for phone consultation and pay S&H and taxes on products.