Dual Exhaust Job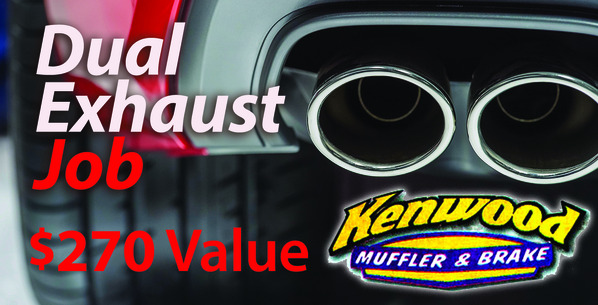 Bidding for this item is over. You may log in to check if you are a winner.
d
&nbsp:
h
&nbsp:
m
&nbsp:
s
Dual Exhaust Job up to $270, includes labor.
Appplicable tax on parts supplied will be collected at Kenwood muffler at time of repair.
Deal expires 4/30/2019.

1508 Kenwood Ave
Duluth, Minnesota 55811
4904 Miller Trunk Hwy
Duluth, Minnesota 55811