Thank you for visiting BidnBuyUtah.com,
your local Southern Utah auction connection.
The auction is live every other week.
The next auction will be live on Sunday, October 22, 2017 at 9:00 am.
Please feel free to register or view the available items now.
PC Wizards- $25 towards any PC Service Call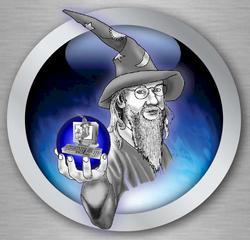 Bidding for this item is over. You may log in to check if you are a winner.
d
&nbsp:
h
&nbsp:
m
&nbsp:
s
PC Wizard has made 1,000's of computers very happy since 2000! We service computers and our new computers are built with name-brand parts and come with a 3-year warranty. $50 Gift Certificate are to be used towards any SERVICE. Repair, Tune-up, Virus Scan, De-Bug, etc. Gift Certificates cannot be combined and no cash will be given back if full value not used. Good luck Bidding!