Thank you for visiting BidnBuyUtah.com,
your local Southern Utah auction connection.
The auction is live every other week.
The next auction will be live on Sunday, October 22, 2017 at 9:00 am.
Please feel free to register or view the available items now.
Planet Fitness- 15 Minute Session on Hydromassage Bed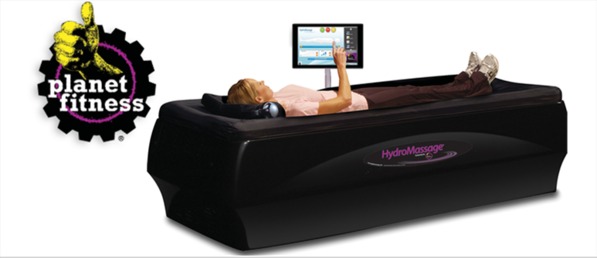 Bidding for this item is over. You may log in to check if you are a winner.
d
&nbsp:
h
&nbsp:
m
&nbsp:
s
Hydromassage Bed is a relaxing, adjustable massage. New Members only. Call (435) 673-3788 for more information or visit www.planetfitness.com

42 South River Road
St George, Utah 84790
Telephone:
(435) 673-3788