Thank you for visiting BidnBuyUtah.com,
your local Southern Utah auction connection.
The auction is live every other week.
The next auction will be live on Sunday, October 22, 2017 at 9:00 am.
Please feel free to register or view the available items now.
1 Ticket to Fairy Tale Christmas- Valid Monday thru Thursday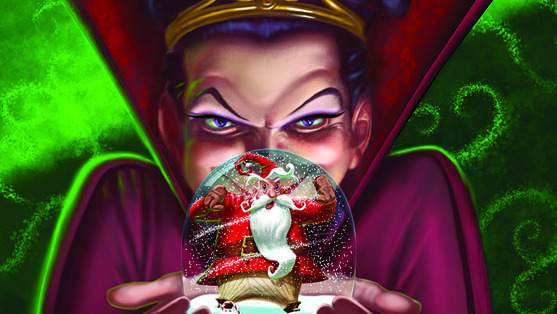 Bidding for this item is over. You may log in to check if you are a winner.
d
&nbsp:
h
&nbsp:
m
&nbsp:
s
One ticket to see Fairy Tale Christmas. Valid any Monday thru Thursday performance between December 8th and December 30, 2017. Valid in area 2 in the Hafen Theatre.

TICKETS BEING SOLD BY THE SPECTRUM, DO NOT CONTACT TUACAHN DIRECTLY FOR ANYTHING OTHER THAN SHOW INQUIRES. PICKUP YOUR VOUCHERS AT THE SPECTRUM OFFICE (MON-FRI 9AM - 3PM).

ALL SEATING MUST BE RESERVED AS SOON AS POSSIBLE.

VOUCHERS MUST BE PRESENT TO PICKUP TICKETS AT TUACAHN'S BOX OFFICE 1 HOUR BEFORE SHOWING.

275 East St George BLVD
St George, Utah 84770