Thank you for visiting BidnBuyUtah.com,
your local Southern Utah auction connection.
The auction is live every other week.
The next auction will be live on Sunday, October 22, 2017 at 9:00 am.
Please feel free to register or view the available items now.
1 Ticket to Thiller- Valid Any Day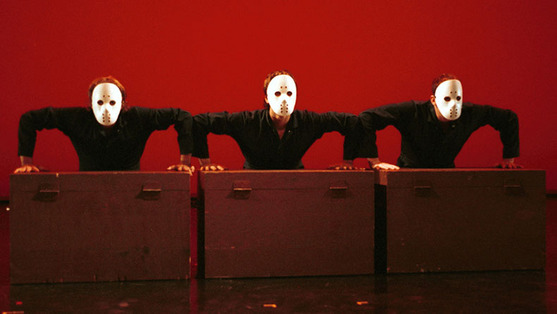 Bidding for this item is over. You may log in to check if you are a winner.
d
&nbsp:
h
&nbsp:
m
&nbsp:
s
One ticket to see Thiller. Valid any performance between October 26th and October 31st. Valid in area 2, 3 or 4.

TICKETS BEING SOLD BY THE SPECTRUM, DO NOT CONTACT TUACAHN DIRECTLY FOR ANYTHING OTHER THAN SHOW INQUIRES. PICKUP YOUR VOUCHERS AT THE SPECTRUM OFFICE. LIMITED SEATING AVAILABLE. VOUCHERS MUST BE PRESENT TO PICKUP TICKETS AT TUACAHN'S BOX OFFICE 1 HOUR BEFORE SHOWING.

275 East St George BLVD
St George, Utah 84770