Thank you for visiting BidnBuyUtah.com,
your local Southern Utah auction connection.
The auction is live every other week.
The next auction will be live on Sunday, September 24, 2017 at 9:00 am.
Please feel free to register or view the available items now.
StGeorgeMassage.com- Reflexology Plus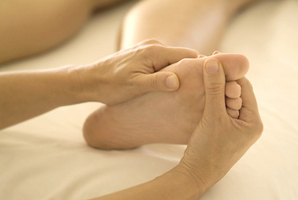 Bidding for this item is over. You may log in to check if you are a winner.
d
&nbsp:
h
&nbsp:
m
&nbsp:
s
Reflexology Plus- Great introduction to body work. Focus on feet, hands and neck. ONE PER CUSTOMER. INTRODUCTORY OFFER ONLY.

393 E Riverside Dr. #101
St George, Utah 84790