60 Minute Massage Certificate from Studio 83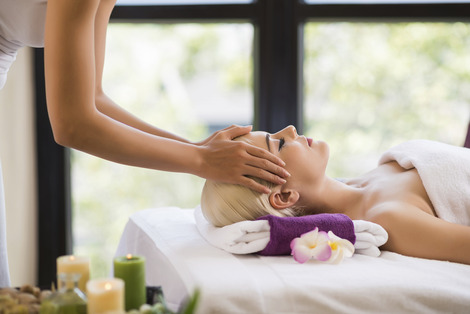 Bidding for this item is over. You may log in to check if you are a winner.
d
&nbsp:
h
&nbsp:
m
&nbsp:
s
60 Minute Massage Certificate from Studio 83 ($55 value)

This certificate is good for one 60 minute massage of your choice. A rigorous deep-tissue "Body Work" massage is designed to release muscle tension and provide deep pain relief. Or perhaps youd prefer a healing Reiki massage. Reiki energy gently encourages the body to let go of fear, tension, anxiety and other negative feelings while inviting in a state of peace and balance.
We also offer Hot Stone Massage & Aromatherapy to add to your spa experience.
Studio 83 Holistic Wellness is more than Sioux City's premier yoga and fitness studio; it's an open door to wellness and health. Our mission is to help you invite ease, energy and alignment into your life through yoga, massage, bodywork and reiki. Through natural products and services, we help remind your body how amazing it was designed to feel!



4501 Stone Ave
Sioux City, Iowa 51106