$30 Castle Pub Gift Certificates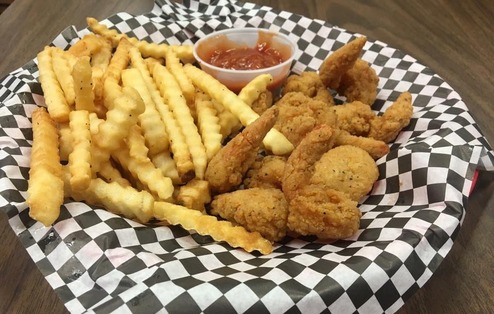 4
d
&nbsp:
1
h
&nbsp:
25
m
&nbsp:
22
s
Package of six $5 Castle Pub Gift Certificates (good thru 3/31/2019).

Hear Ye - Beer Me! Enjoy beer, food and fun with this auction item!

Castle Pub & Grill, located next to Thinker Toys in the Castle, is a great place to meet friends and have a good time. The Pub & Grill features 99 different beers, monthly beer specials, pool, darts, TVs, a party room, a bar fit for a king, and a great atmosphere! Try something from our NEW expanded menu.

Everything is delicious.


4400 Singing Hills Blvd
Sioux City, Iowa 51106