Click on Browse Categories to see All Items
Spray Tan (Series of 4)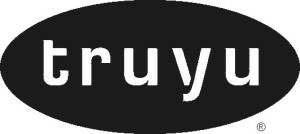 Bidding for this item is over. You may log in to check if you are a winner.
In less than 30 minutes, leave with a professionally applied airbrush spray tan using a 100% organic tanning solution.

Please call Truyu to schedule appointment, 701.732.7570. Present winning bidder certificate at the time of your scheduled appointment.

3165 Demers Ave
Grand Forks, North Dakota 58203