$50 JoDean's Gift Certificates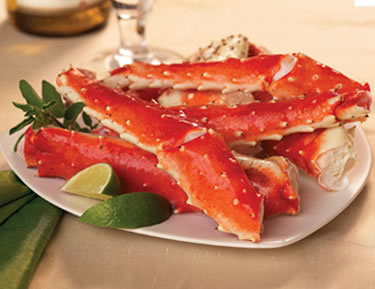 Bidding for this item is over. You may log in to check if you are a winner.
Bring the family and enjoy our 50 ft. buffet with five $10 JoDean's gift certificates (good thru 12/31/2022)
Not valid on to-go orders. In-house dining only.

A South Dakota tradition serving the area since 1971, JoDean's in Yankton has more than 50 feet of buffet with a salad bar and dessert bar to choose from, as well as a menu of steaks, seafood, chicken, pork and BBQ ribs! A children's menu is also available. In addition, JoDean's has a full line bar serving mixed drinks, beer and wine!

Open seven days a week. JoDean's offers full-service facilities for weddings, receptions and other special events. Seating for up to 175 is available. Step back into the past in their 1880's bar. Enjoy the lounge and video lottery.

2809 Broadway
Yankton, South Dakota