$15 Jitters Gift Certificates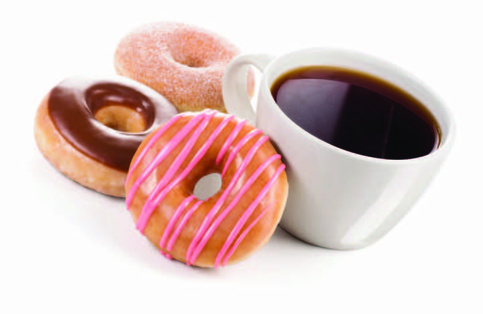 Bidding for this item is over. You may log in to check if you are a winner.
Three $5 Jitters Gift Certificates (good thru 12/31/2020).

Jitters is your family-oriented café/donut shop located in the heart of Downtown Sioux City. It's a great place to sit and relax, and have a cup of your favorite coffee. Don't forget to take home a box of their famous cake donuts, made fresh daily! Enjoy the donuts with frosting, sprinkles, coconuts, nuts, cinnamon, cinnamon and sugar, or plain if you prefer.

306 Virginia St., Suite D
Sioux City, Iowa