Sunday Buffet for 1 Year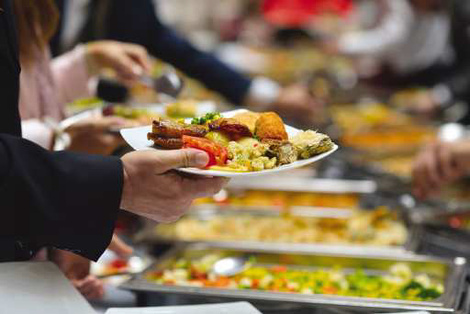 Bidding for this item is over. You may log in to check if you are a winner.
Sunday Buffet at Stumpy's Bar and Grill never disappoints! We've got all your favorites! Sunday Brunch is the 1st Sunday of every month and includes coffee or juice too!

423 Main St
Duncombe, Iowa 50532