9-Session Zerona Non-Invasive Body Contouring Pkg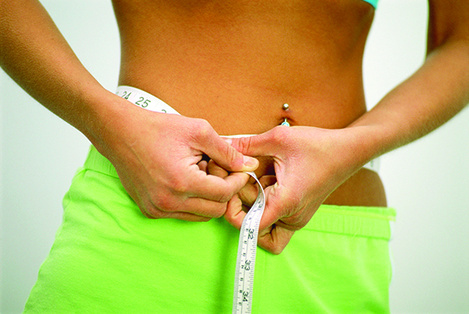 Bidding for this item is over. You may log in to check if you are a winner.
This package includes 9 Zerona Body Contouring sessions, the only clinically proven non-invasive slimming treatment that removes fat and reduces inches with each session.

Why Zerona? Zerona is the safe, new body slimming treatment that is clinically proven to remove fat and reduce inches without invasive surgery. Zerona is quick and painless. You simply lie under the Zerona Slimming Device for 20 minutes on your front and back and unlike minimally invasive procedures, Zerona allows you to continue your daily activities without interruption.

Clinical Trials confirmed the amazing effects that Erchronia's Zerona Therapy had on adipose tissue (fat storing cells). It demonstrated that a small pore that was created in the protective membrane of the fat cell enables the fat matter to seep out of the cell. The excess fat was then passed out of the body during it's normal course of detoxification.

If you've tried diet and exercise and still have fat and inches you just can't lose, it's time for Zerona. Sessions must be completed over a 3 week period, on an every other day basis.



2720 S 114th St
Omaha, Nebraska 68144